You're Covered with Frost!
fROST ROOFING & RENOVATIONS
Experienced & quality roofing services providers
We Cater to The Greater Houston And Surrounding Areas. At Frost Roofing & Renovations We are All Qualified Professionals And Have Been In The Industry For Years. Contact Someone You Can Trust,</br> Contact Frost Roofing.
Providing Roofing, Interior and Exterior renovations & assistance with Insurance Claims
What they are SAYING about us!
Jay Doucette
These guys did an absolute amazing job. They were courteous, quick, professional and the quality of the end result was nothing shy of remarkable. The pricing was under other quotes I obtained, but the work/quality was top notch. I highly recommend Dustin and his hard hitting team if you're wanting a good, solid install in an impressive timeline. They started the work 2 days after I called, and knocked it out faster than I thought was possible. Once finished you couldn't even tell they were here other than the flawless, brand new roof. Thanks Guys for exceeding our expectations. Job well done.
Gwen Phinney
Dustin patiently listened to what had happened, then came out very promptly to evaluate the situation in person. From first call to fix was just a few days - so MUCH faster than I expected. His crew was beyond polite and obviously experienced. They came up with a solution for an unexpected issue on the fly. The professionalism is very much appreciated!
Hi, I'm Dustin Frost, proud owner of Frost Roofing & Renovations.  Thank you for taking your time to visit our site. Throughout my life, from my early days as an Eagle Scout to my modern life as a father and business owner, I've always had a great passion for serving and helping others in my community. With over 15 years of certified inspection, safety, and service experience, we believe there is no one better suited to provide you and your home with the level of craftsmanship, professionalism, and personal service that we strive for here at Frost Roofing. As a family-owned business, we intend to treat our homeowners as we would our own; we do our best to consider all of your home's needs with each and every job and exceed your expectations. There is no job too small, no repair to great. We will work with you to restore your property to its fullest potential and help make your home improvement dreams come true.          "You're Covered with Frost"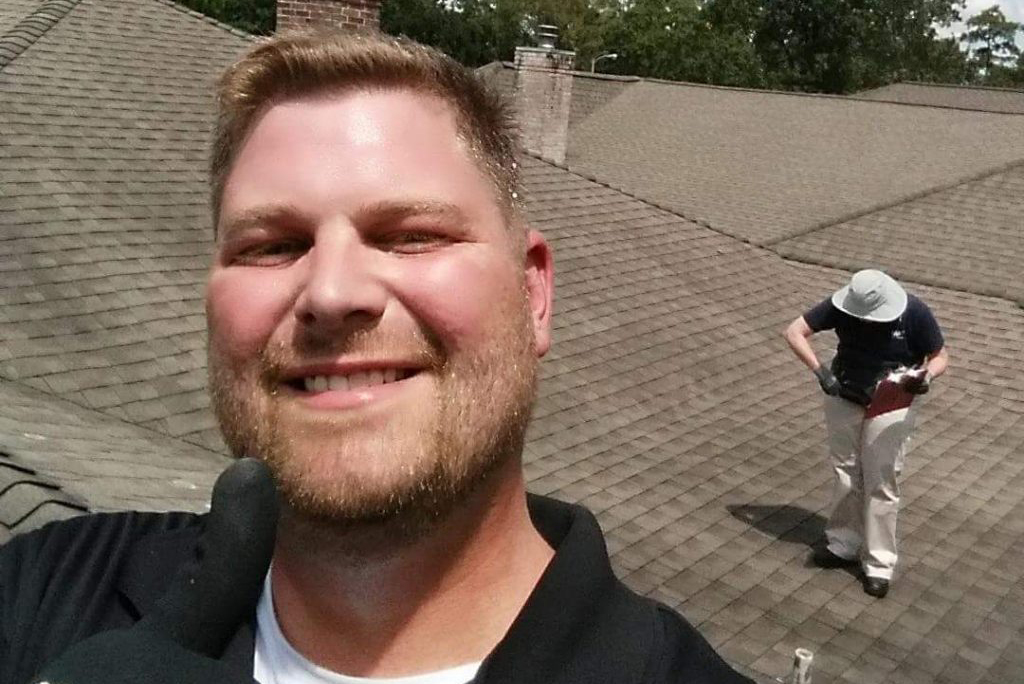 Better Home. Better Price.